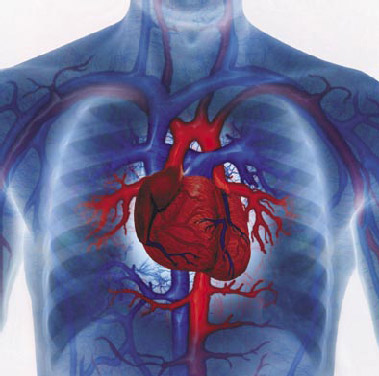 I've recently been studying the passages in Proverbs that speak about our use of language, our mouth, and our tongue.  Last week I was struck by Proverbs 16:23, The heart of the wise makes his speech judicious and adds persuasiveness to his lips.  What was so striking?  The writer's emphasis on the heart.  In Matthew 15:18 Jesus says, But what comes out of the mouth proceeds from the heart, and this defiles a person.  In Psalm 37:30-31 we read, The mouth of the righteous utters wisdom, and his tongue speaks justice.  The law of his God is in his heart and his steps do not slip.
James warns us to tame our tongues because the tongue is a small member, yet it boasts of great things.  How great a forest is set ablaze by such a small fire.  But taming the tongue requires much more than simply controlling our mouths.
I'm learning more and more each day that my tongue is an outgrowth of my heart.  My speech comes from somewhere deep within me, it comes as a result of the desires of my heart.  Why do we argue?  Because we are prideful, not because we like to hear ourselves talk.  Why do curses "slip" out when we are angered by others?  Because we are cursing others in our hearts even when we do not do it out loud.
You get the picture here?  If you want to tame your tongue, begin by taming your heart.  Paul also encourages some practical tips, in Colossians 4:5-6  Walk in wisdom toward outsiders, making the best use of the time. Let your speech always be gracious, seasoned with salt, so that you may know how you ought to answer each person.   Continue reading →