Danny Akin has put together an expanded and updated list of books for building your theological library.  This thing is a beast at 47 pages long, but we are all indebted to Dr. Akin for his diligence in this. I appreciate the quote below from his website.
Books are to the minister of the gospel of Jesus Christ what tools are to the carpenter: the essentials of the trade.  A call to ministry is a call to preparation, and the building of a ministry library is a must, not an option.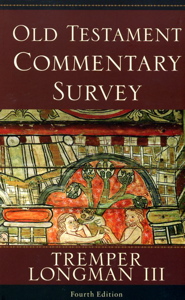 Pastors, make use of this tool from Dr. Akin to build your own toolbox for ministry.  In addition to this, I've found two great companions helpful in selecting commentaries for my preaching.  D.A. Carson's New Testament Commentary Survey and Tremper Longman's Old Testament Commentary Survey.
If this still isn't enough, here is a pdf from the Masters College on building a solid theological library, and here is a suggested list of the first 500 books for Bible Expositors.
But, then again, maybe you are reading this as a lay person or Bible study leader just looking for the basics.  Mark Driscoll has a great list here that you may find beneficial.